News and Press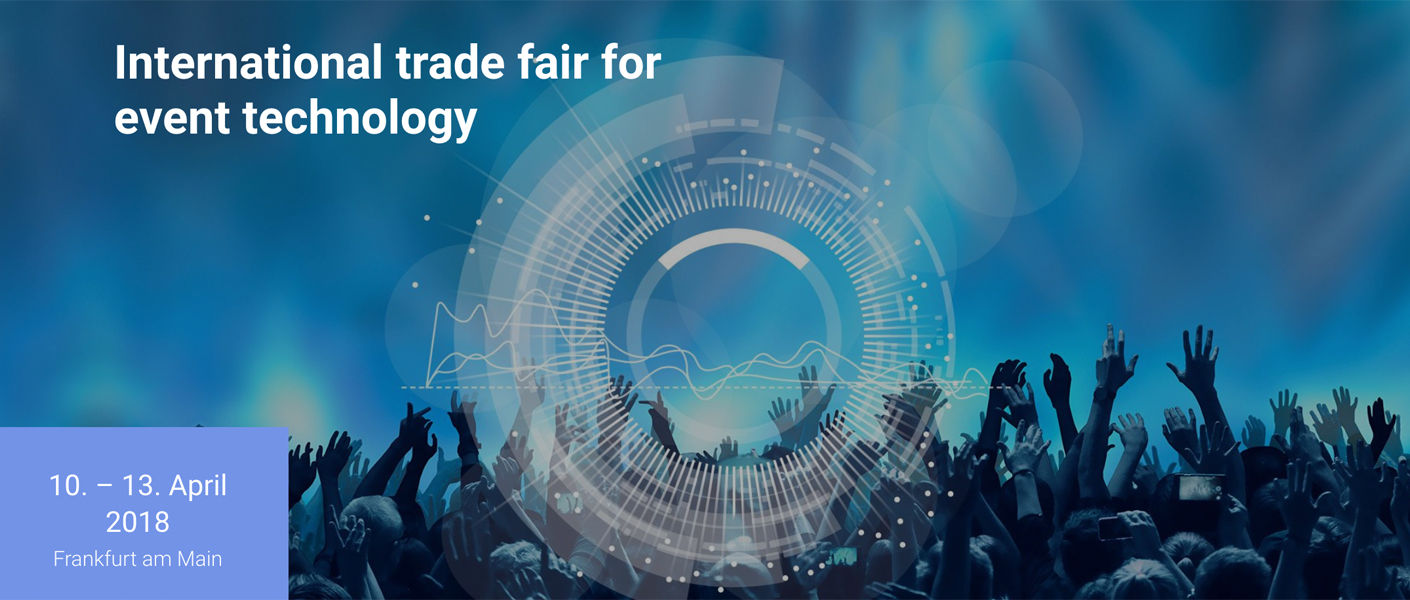 Prolight & Sound 2018 - frankfurt
is showing a comprehensive overview
of the technologies and services for entertainment, integrated systems and creation.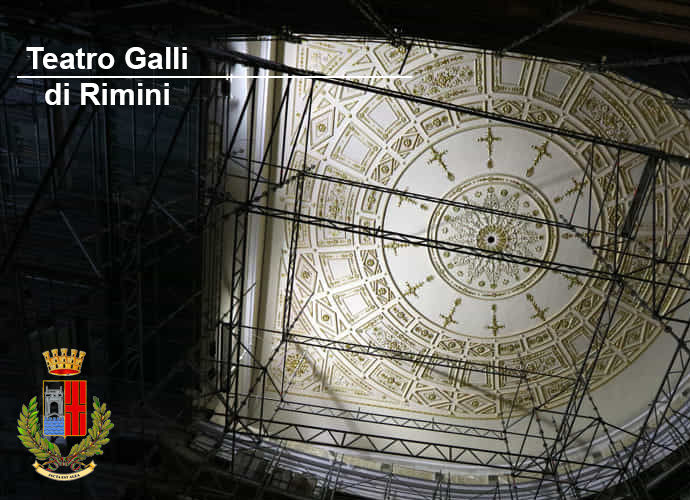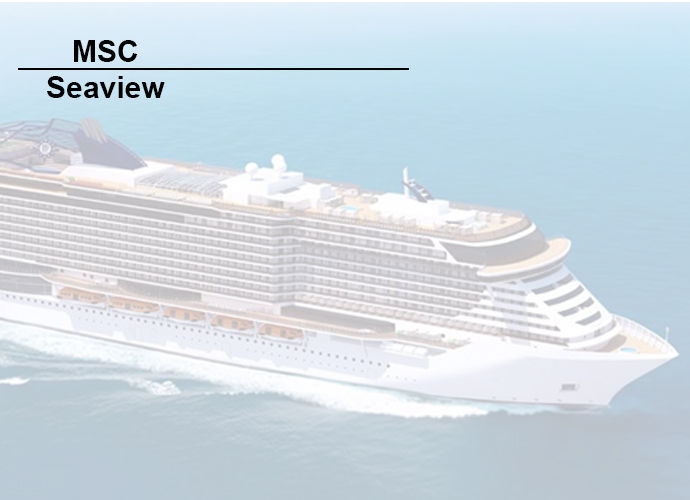 work in progress..
Teatro Galli di Rimini
CRUISE

MSC Bellissima
MSC Seaview
Seaburn Ovation
Viking
TRAINING AND PERSONALIZED DEMO
In our showroom we organize trainings and demonstrations, even personalized, with specialized technicians, that can satisfy any doubt and request:
on the distriburted products
in particular on the ETC lighting systems and on the CODA Audio systems
we can organize demonstrations in our showroom or in requested locations and venues to test the wanted product
PROSSIMI APPUNTAMENTI:
13 MARZO 2018 - PADOVA GRAN TEATRO GEOX
In occasione di una delle due date italiane del tour europeo :
FREEDOM CHILD TOUR dei THE SCRIPT, DECIMA, come distribtore ufficiale per l'Italia del marchio Coda Audio International, dà la possibiità a fonici e service di assistere all'allestimento del PA, al soundcheck e al concerto, confrontandosi con il fonico della band irlandese che ha scelto la potenza e precisione del sound Coda con il sistema #AiRAY.
21 MARZO 2018 - VICENZA - SALA RIDOTTO DEL TEATRO COMUNALE - ORE 9:30
DEMO CODA AUDIO INTERNATIONAL YAMAHA PRO STUDIO EUROPE, l' ingresso è gatuito, prenota il tuo posto! Programma disponibile sulla ns pagina Facebook.
GUARDA ANCHE: