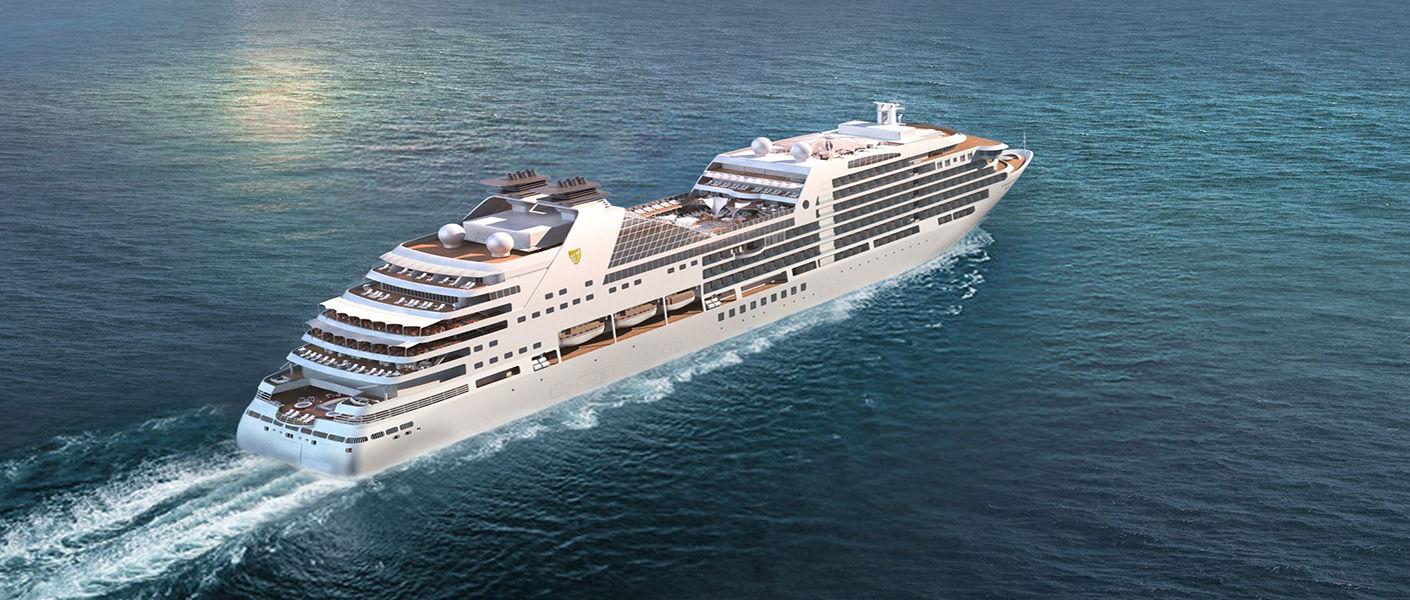 seaburn
Seaburne Encore: maiden voyage December 2016
bottom curtain in velvet amethyst colour
main curtain in special design velvet amethyst colour
Work in progress:
Seaburn Ovation: under construction (2017), maiden voyage foreseen on june 2018
In 2018, Seabourn is introducing Seabourn Ovation, a sister-ship to the already prestigious Seabourn Encore. Seabourn Ovation represents another welcome stage in the evolution of small-ship cruising, which Seabourn pioneered and has consistently expanded and enriched. Both ships will deliver a wealth of new concepts, a fresh vision and a host of illuminating ideas to delight the world's most discerning travelers.
Seabourn Ovation will be the second new ship to expand and build on the line's award-winning and highly acclaimed fleet of Odyssey-class ships, which revolutionized ultra-luxury cruising with enhanced accommodations and innovative amenities when they were introduced between 2009 and 2011. Sister ship Seabourn Encore was introduced in Singapore on January 7, 2017
Decima realized the same curtains as supplyed for Seaburn Encore.
WARTSILA
VIKING Cruise ORION: march-april 2018
Mechanism for movement of ledwall in the swimming-pool area
Some technical assistance for Curtains and movement equipments.
Ordinay and extraordinary maintenance for Viking SKY and JUPITER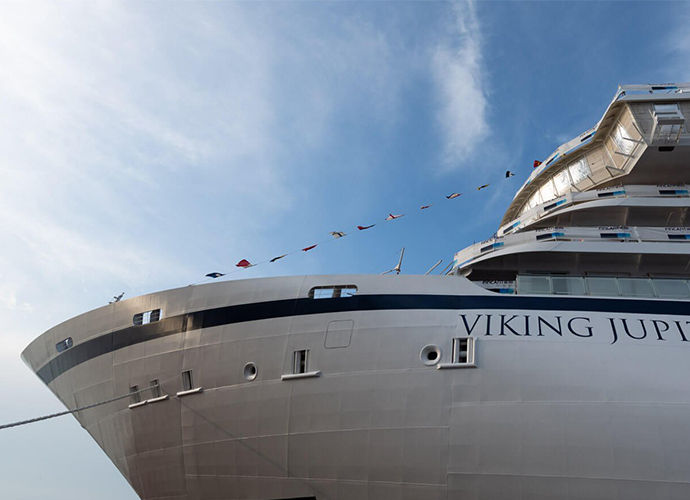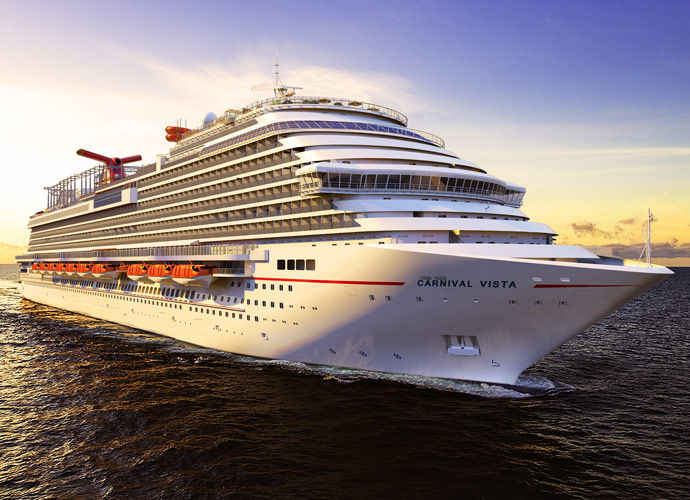 CARNIVAL
Carmival Vista: maiden voyage may 2016
Supplied:
- Bottom curtain, austrian opening for GrandHall
- Net side maskings for Ledwall in outside swimming-pool area
MSC
Ordinary and extraordinary technical maintenance and tapestry service for cruise: MUSICA - SPLENDIDA - PREZIOSA - ARMONIA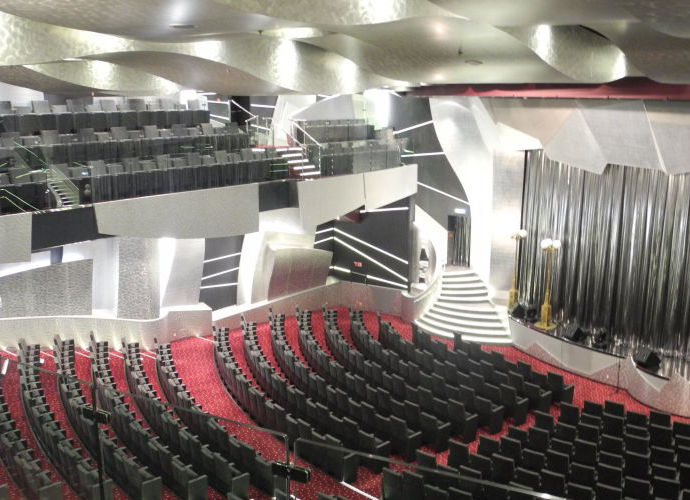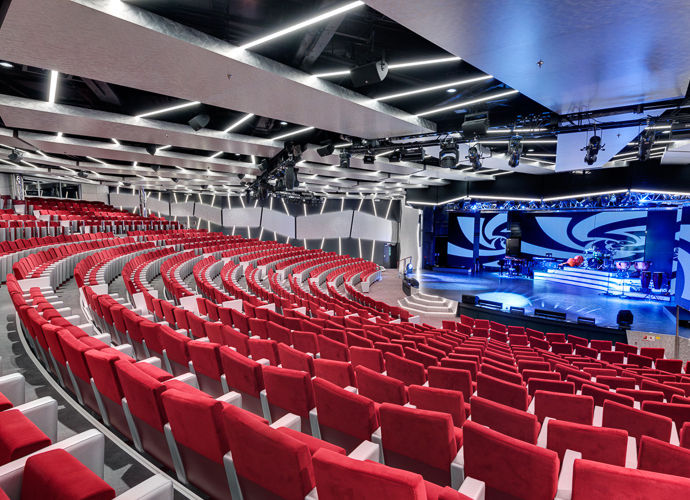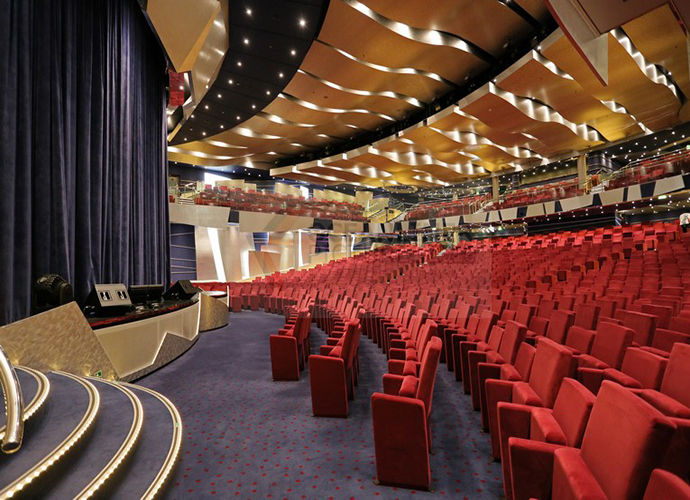 MSC MERAVIGLIA - maiden voyage june 2017
Supply and installation in Aft Lounge area:
13 motorized roller blackout blinds
13 motorized roller blinds
Perimeter curtains manufactured in many pieces for the lateral stage areas
Austrian double side curtain at bottom of Pandora box
Intermediate curtain in double voile black, white and silver inside Pandora box
Various masking curtins for rails, carousel strutture, outside of all Pandora box area
Work in progress:
MSC Bellissima: under construction (2018), maiden voyage foreseen on march 2019
Decima realize the same curtains and equipment as per MSC Meraviglia