Consulting, Design, Production and Maintenance services
DESIGN AND CONSULTANCY
Decima is specialize in the design and production of theatre sets, intended for stages, music and performing arts of different kinds: from opera theater, to prose, to ballet and to everything that embraces the world of theater and shows. We make reality all that the fantasy of a scene requires, giving a technical face to what you have imagined for the show.
Our technical team is able to design and create scenographic systems, complete with machines for special effects of various types, in support to the stage instruments that embellish the show, enhancing the strengths of the individual creative project. The spirit of the stage comes to life in creative and original solutions, which technically also meet the requirements of practicality and safety for technical operators and artists, who need to move on stage with easy and free movements.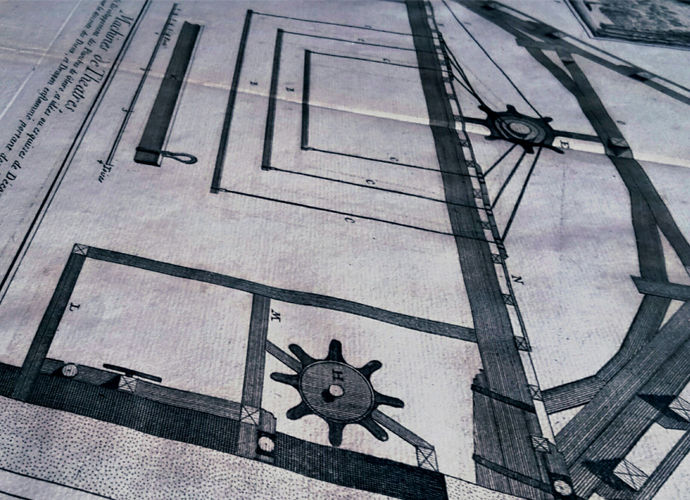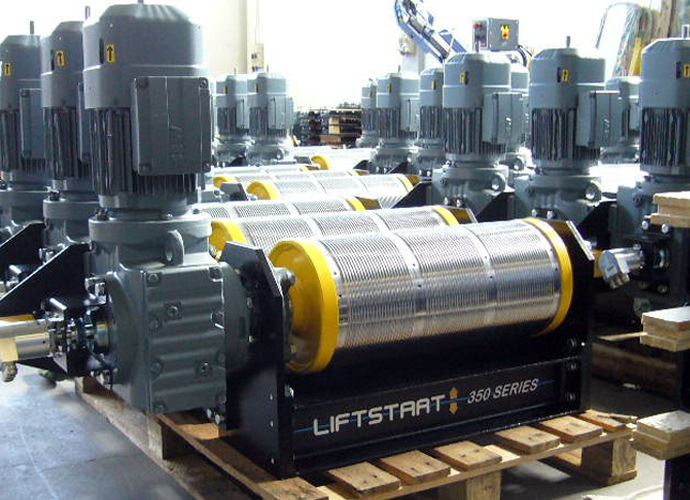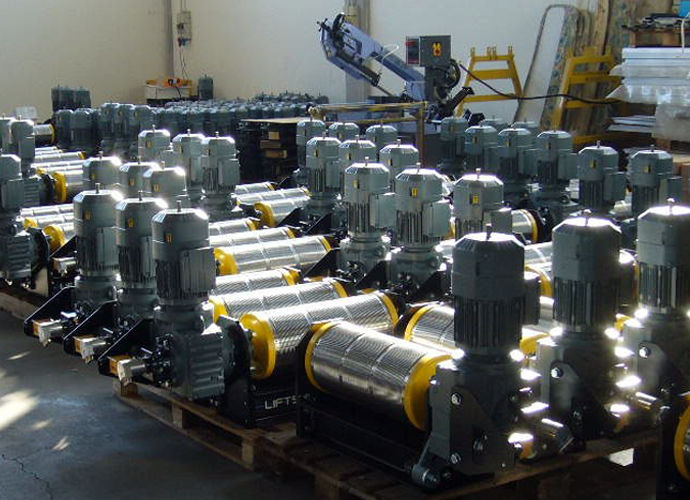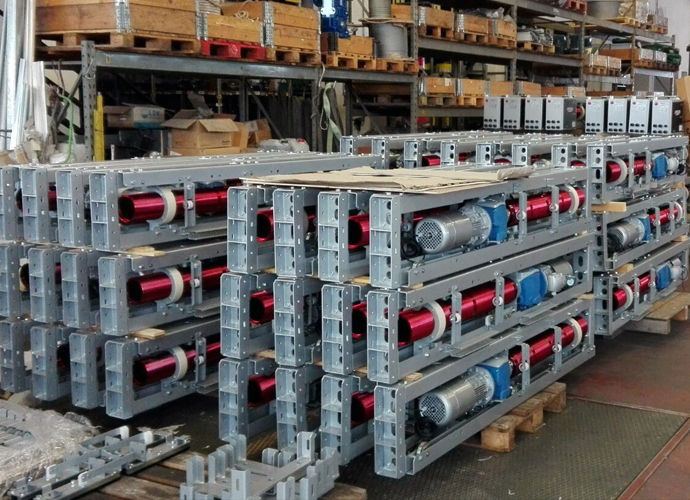 LIFTECH production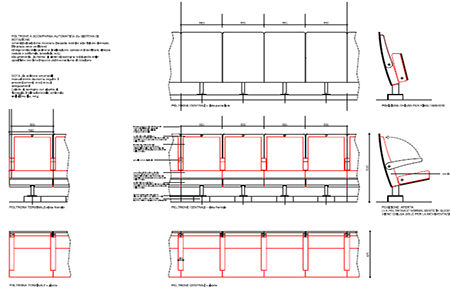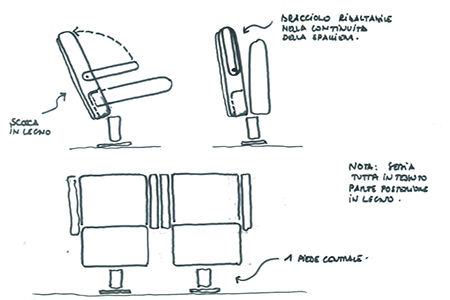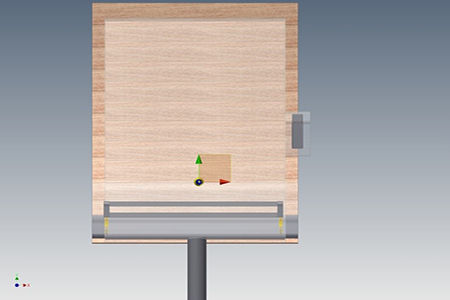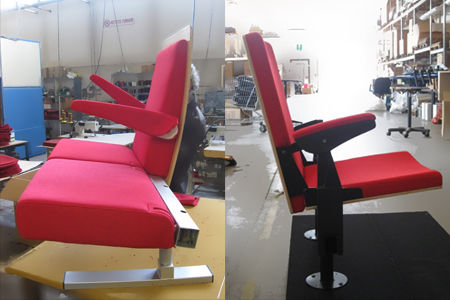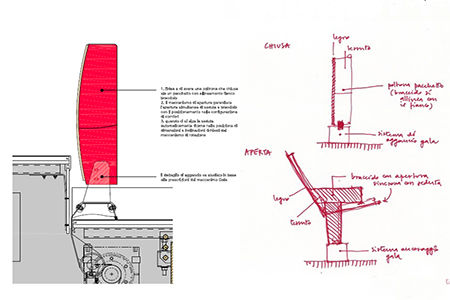 Torino – Torre Intesa San Paolo prototype of seats on design by
arch. Renzo Piano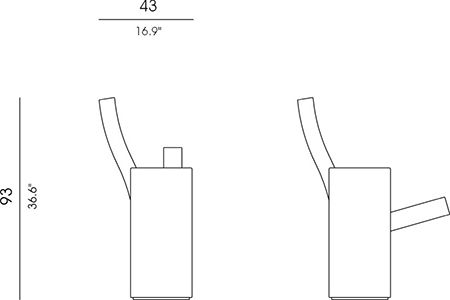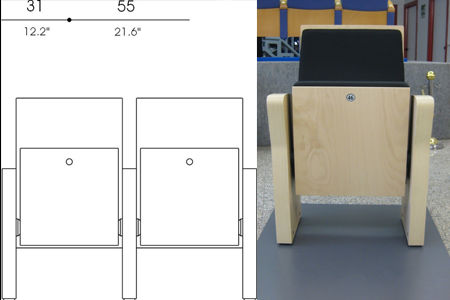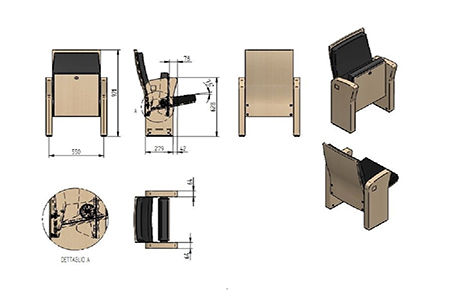 Lugano – LAC new cultural center prototype of seats on design by arch. ivano Gianola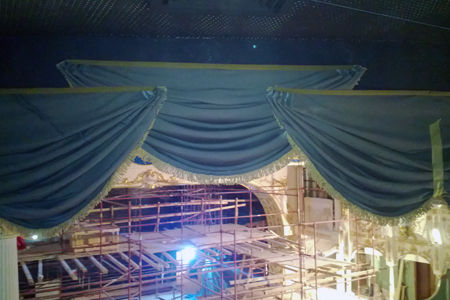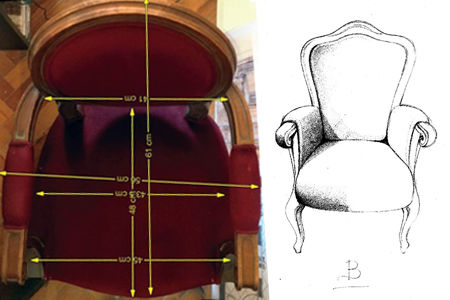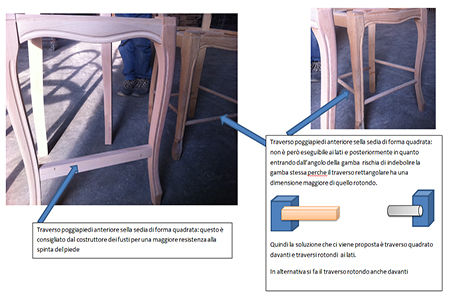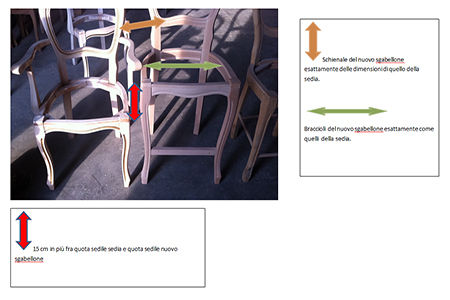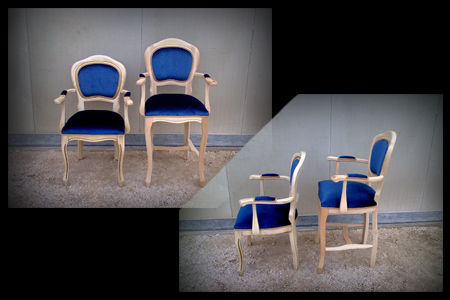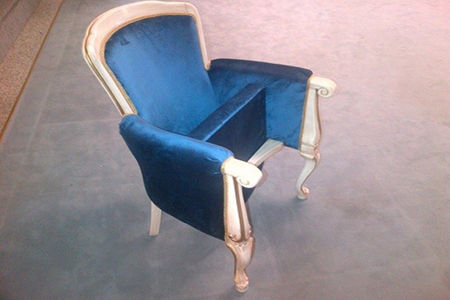 BAKU – State Theatre of Musical Comedy – prototype and supply of seats on design by arch. Silvia Sandini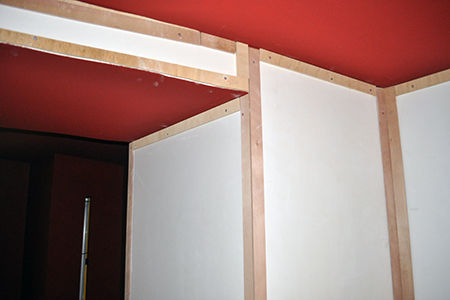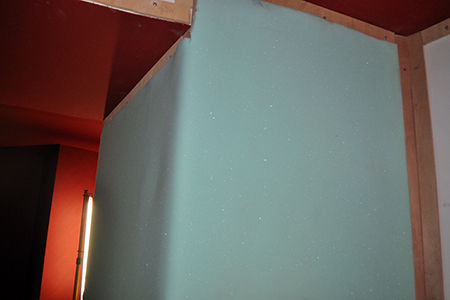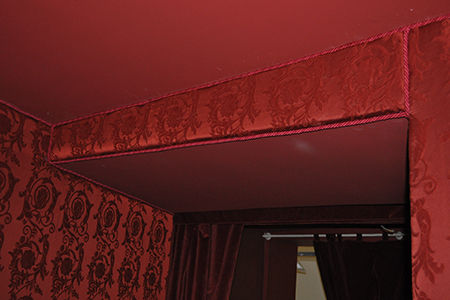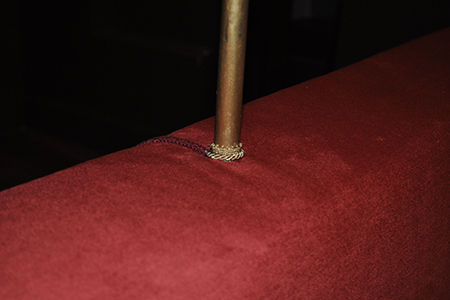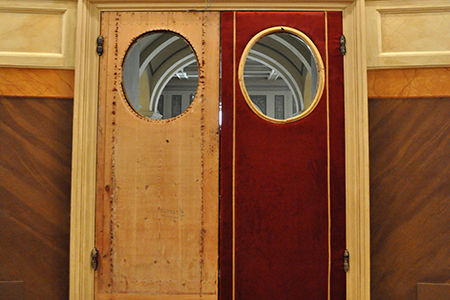 example of laying of textile coverings
Sampling of boxes and entrance door for approval.
Laying of wooden strips and/or wooden frames for fixing of coverings.
Filling with fire-retardant sound-proofing material.
Tensioning of the damask textile coating previously sewed in the laboratory for alignment of drawings reproduces.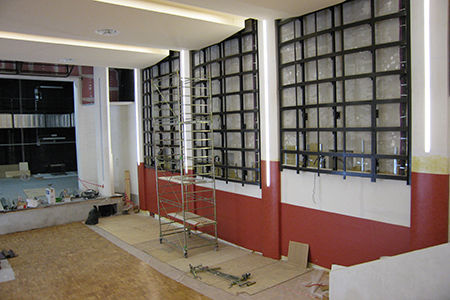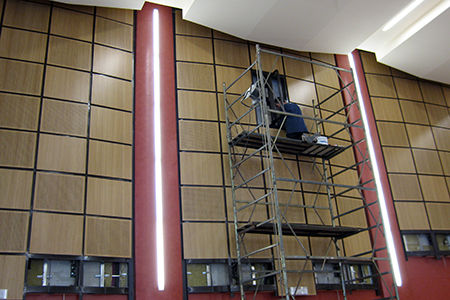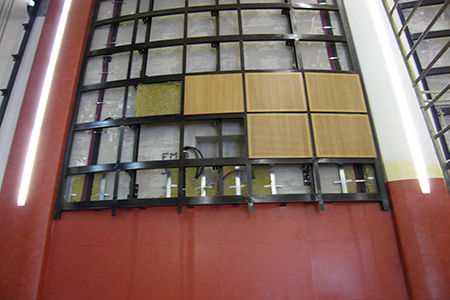 example of laying of wood coverings
Positioning of the metal structure for coatings anchoring, laying of insulation and sound-absorbing fibers , passage of power supply lines and sockets, laying of wooden panels, installation of architectural lighting elements, various connections and final closure of inspection panels.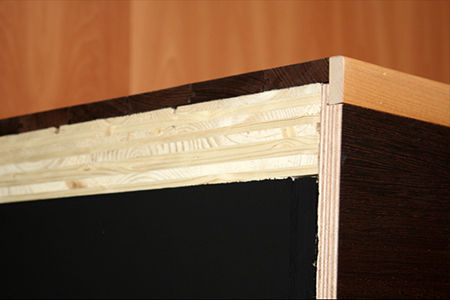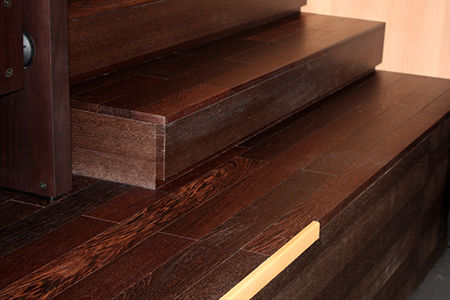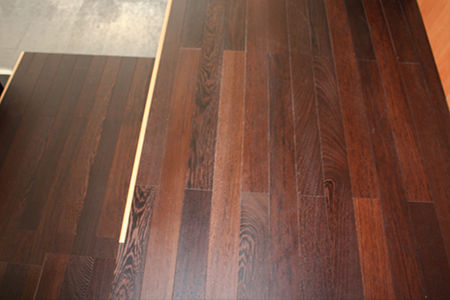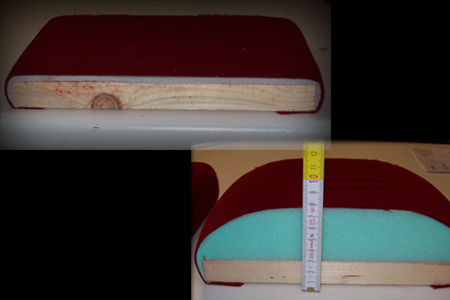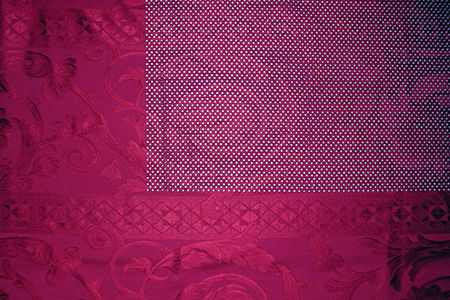 Mock-up for customer approval
Parapet cushion with open cell expanded polyurethane.
Parapet cushion with closed cell polyurethane foam.
Laser perforated fabric to mask wall microclimate diffuser panels.
Wood steps illustrating structure and finishing floor.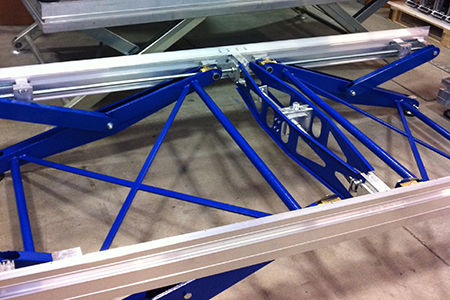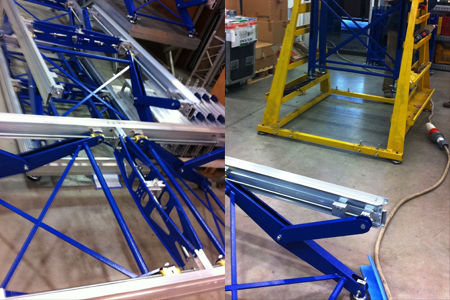 example of pre-assembly in our laboratories of the various component of the modular platforms.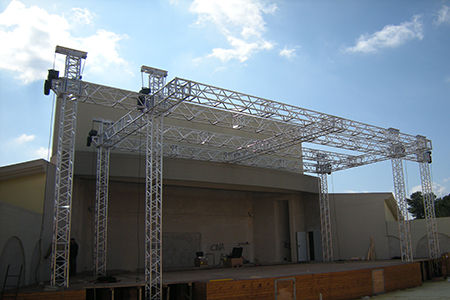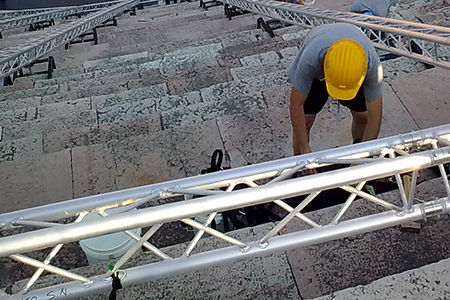 example of laying on worksite of "fastage" platforms and aluminium trusses as upperstage structure.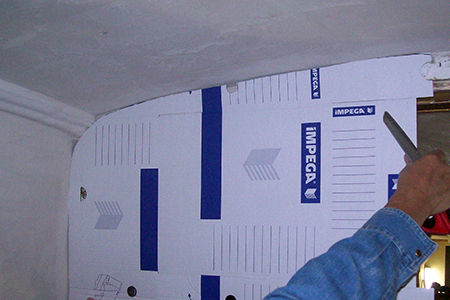 example of shape relief for decorative elements on boxes.
maintenance and after-sales service
Decima offers the MAINTENANCE service of all the technical systems present in the entertainment spaces, whether they are theaters, auditoriums or congress halls: from lifting systems, to lighting bridges, from electrical panels, to curtains opening motors, to lighting distribution.
With preventive ORDINARY MAINTENANCE, the stage machines are inspected and suitably checked to avoid mechanical and electrical malfunctions, according to the instructions of the proper use and maintenance manuals and the regulations in force. The aim is to make the stage machines "safe" by equipping them with all the devices required by current European standards. These are safety and protection requirements necessary to safeguard both the operators and/or people exposed, as well as the machines themselves.
To this, it can be added EXTRAORDINARY MAINTENANCE due to particular problems, anomalies or malfunctions of the stage plants, to which we are able to intervene quickly by phone or personally.