Rigging
Liftech single rope
Single rope stage winch Liftech, suitable for opera houses, television studios, for stage movements with one rope, movable on a grid throught suitable frame with wheels and handles.
Liftech single rope
LT-25V
TECHNICAL FEATURES:
NUMBER OF ROPES: 1
DIAM. OF STEEL ROPE 10 MM
MAX CARRYING: 250 KG
MOTOR POWER: 4 KW
SPEED: FROM 0,001 TO 60M/MIN
TRAVEL OF FLYBAR: 20 M
SYNCHRONIZATION: +/‐ 1 MM
ACCELERATION: 1,5 M/SEC2
SELF WEIGHT: 200 KG
IN ACCORDANCE TO EUROPEAN MACHINERY DIRECTIVE DIN 56950 BGV C1 REGULATION AND WITH CE MARKING.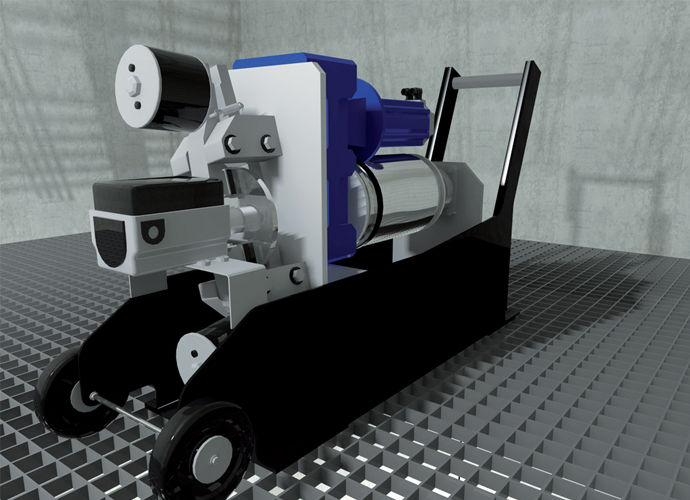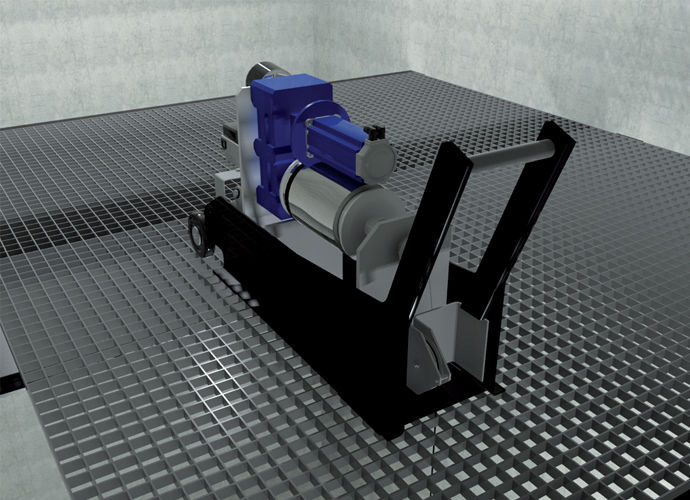 LIFTECH SINGLE ROPE
LT-35 LIVE
TECHNICAL FEATURES:
NUMBER OF ROPES: 1
DIAM. OF STEEL ROPE 10 MM
MAX CARRYING: 350 KG
MOTOR POWER: 5 KW
SPEED: FROM 0,001 TO 60m/MIN
TRAVEL OF FLYBAR: 20 M
SYNCHRONIZATION: +/‐ 1 MM
ACCELERATIONS: 1,5 M/SEC2
SELF WEIGHT: 250 KG
IN ACCORDANCE TO EUROPEAN MACHINERY DIRECTIVE, DIN 56950 BGV C1 REGULATION AND WITH CE MARKING