Audio and video systems
Video
We use the best technologies available and work with a highly qualified technicians designing and installing the best video system solutions. With the distribution of NEC we are able to satisfy any requests providing audio and automation integrated systems for multimedia installations.
large format displays and led displays
The wide selection of options and services specific to NEC Large Format Displays enriches their capability to transform your display into a tailor made solution serving your unique needs. We can provide large format displays with the best innovative technology, fitted solutions for retail Signage, meeting and conference rooms, for transports and solutions for control systems.
The new NEC V monitor provides the smartest combination of embedded computing power with professional digital signage displays for big and lasting impressions in retail environments, leisure and museum environments, quick service restaurants and corporate signage solutions as well as for smaller meeting facilities
Indoor and outdoor modules create anttention grabbing walls of intensely bright images for the highest ambient light environment and long distance viewing. For premium signage applications, NEC LED solutions supported by its LED partner S[Quadrat], guarantee oustanding image quality and easy maintenance ensuring longevity and flexibility.
Modular, very light, convenient and designed for transport hubs, sport areas, leisure environments and shops, LED display promise a bright future.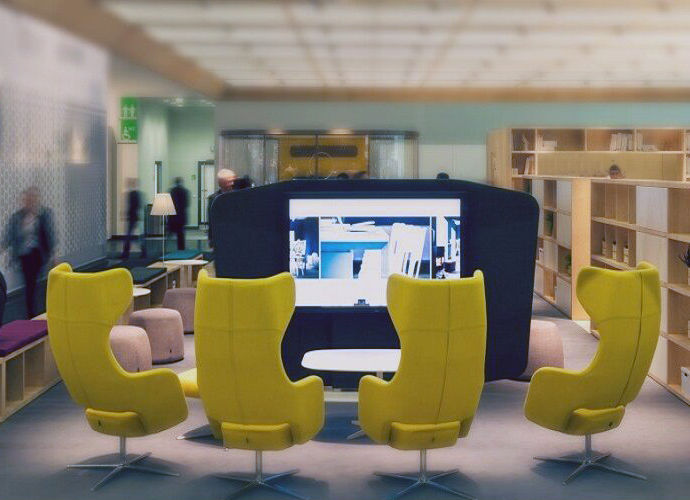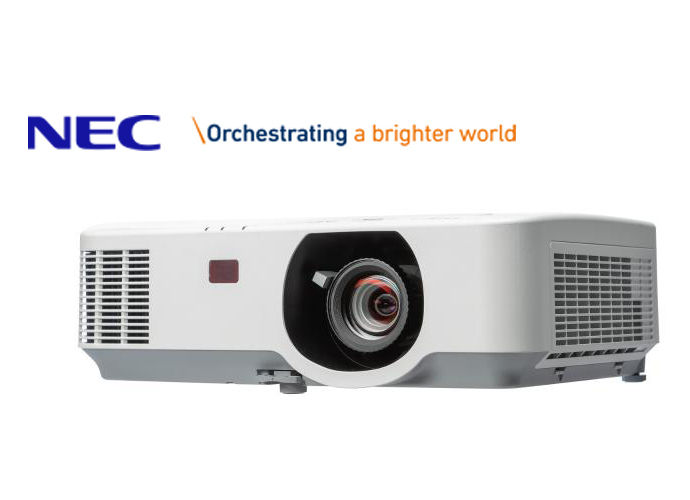 projectors
With NEC we are able to provide award-winning projectors for different applications, from the entry level, portable or business projectors to professional projectors for 24/7 application and 2K and 4K digital projectors for cinema.
Performances, extraordinary qualities and extremely advanced features are always guaranteed.
Multi-tool projection for an high flexibility and images' perfection.
Flexibility and functionality are both key aspects in many situations and comparing all the display's technologies, the projection is absolutely the most flexible solution. The third PA NEC generation become a reference point thanks to its flexibility and functionality.
The new five projectors for installation brings brightness from 6,500 to 9,000 ANSI lumen offering perfect images with XGA, WXGA and WUXGA resolutions suitable in different applications.