Furnishings on demand
Furnishings on demand
Furnishings and accessories on customer demand.
Changing rooms
Single and multiple changing rooms are made with makeup desk with locked drawers, mirrors with anti-reflective lighting, chairs, clothes stands, wardrobe and sofas.
In the theatres and show saces, there is a whole series of ancillary rooms such as offices, laboratories for the construction of scenes, warehouse rooms for tools, tailors, rehearsal rooms: we provide all the necessary equipment according to the experience gained through years of contacts with artists and operators.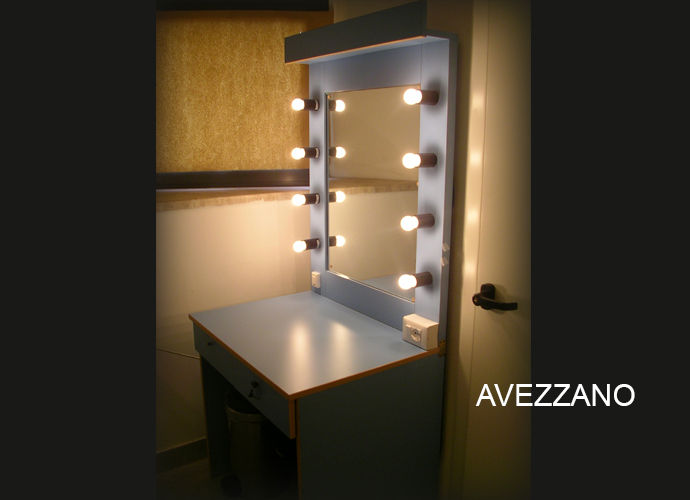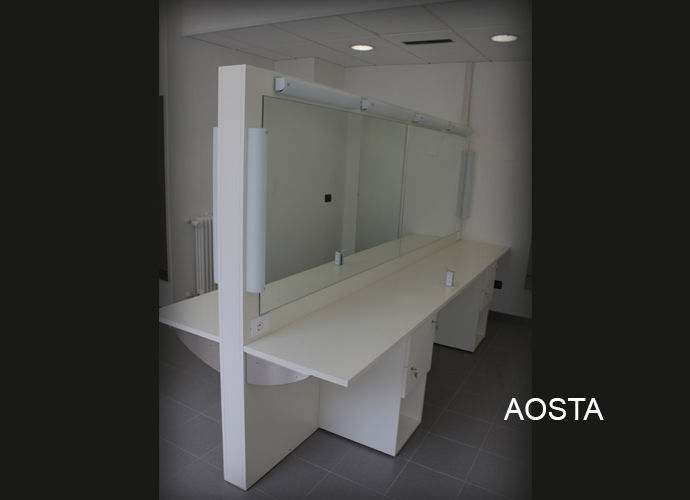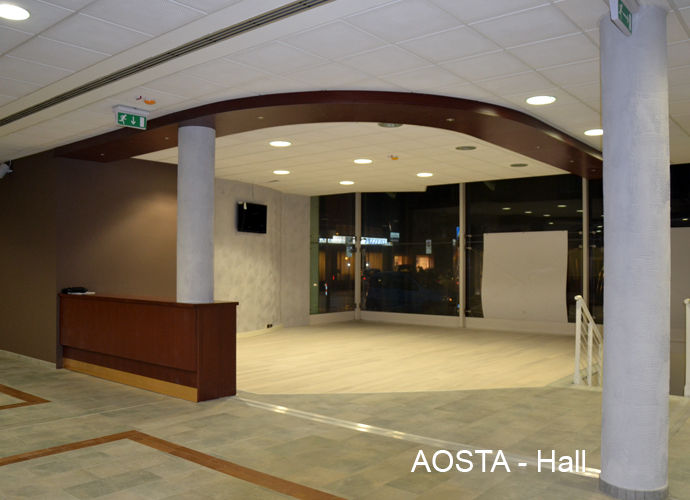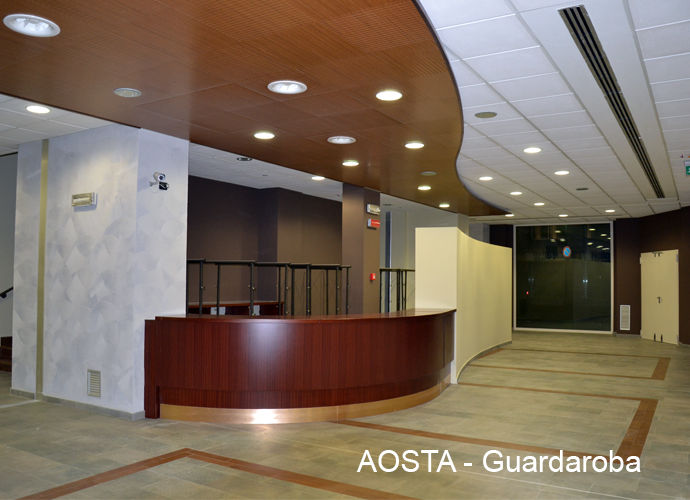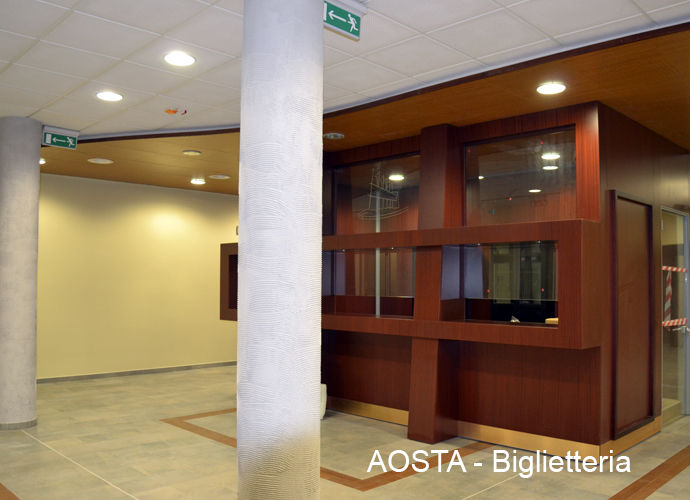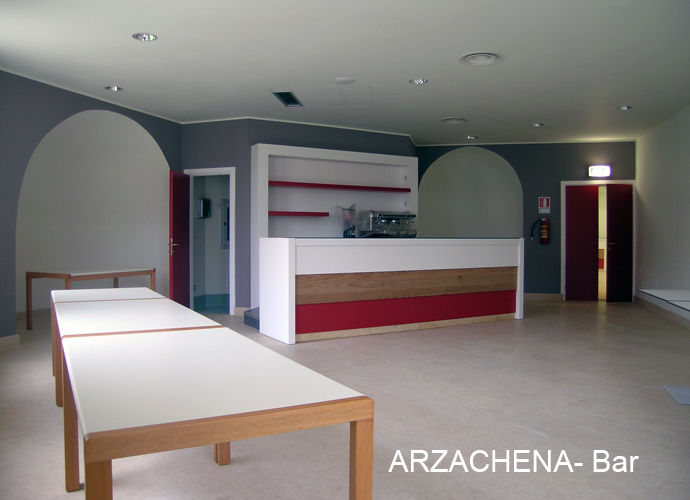 BAR - ticket and cash desks - HALL
Creation of ticket and cash desks, wardrobe desks, reception desks, bar counters, which follow the safety and management regulations in particular for the bar and restaurant areas.
The bar and restaurant areas are completed with appliances, tables and wardrobes, and other facilities following the regulations in force.
In addition, the areas dedicated to the public can be furnished with tables, chairs and sofas.