Furnishings on demand
MUSICIAN CHAIRS AND ACCESSORIES
Ergonomics chairs with structure of steel tubular, stove enamelled with epoxy powders, black colour. Seat and back with structure of beech wood, shaped, varnished natural, or padded with shaped fire-retardant polyurethane and covered with fire-retardant velvet or fabric, homologated in class 1. Back part of back of black integral polyurethane. Back adjustable in height and horizontal depth. Fire omologation: class 1IM (Italian regulation).
M1 Musician seat
Especially for the strings and the brass.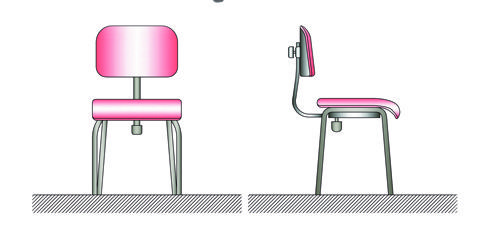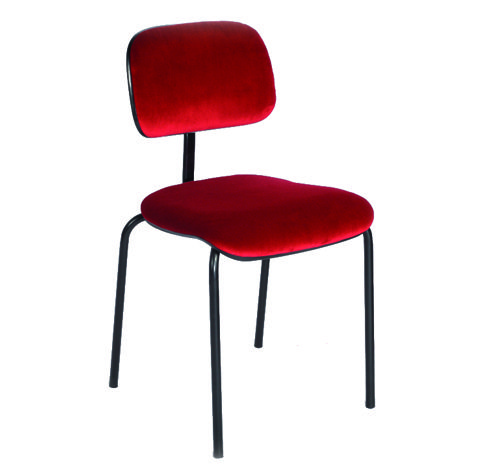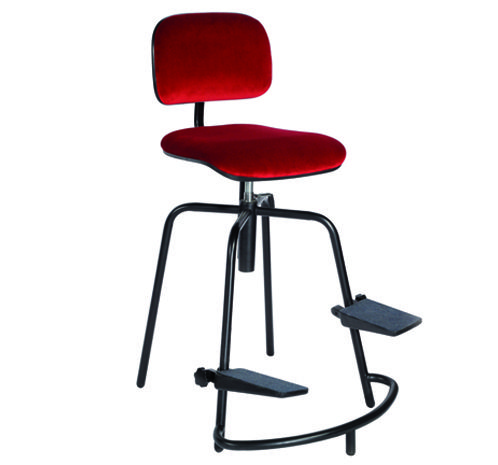 c-d1 double bassist chair
Seat with pneumatic adjustment of height and 2 footrests with adjustable height and rotation.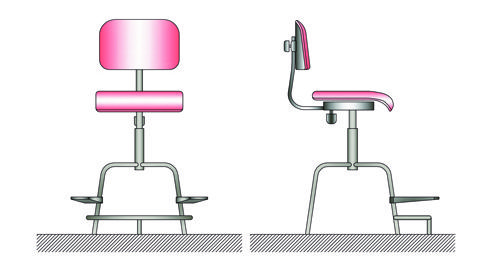 t-k1 kettle-drummer chair
With pivoting seat and with pneumatic adjustment of height. Ring 65 cms diam. adjustable in height.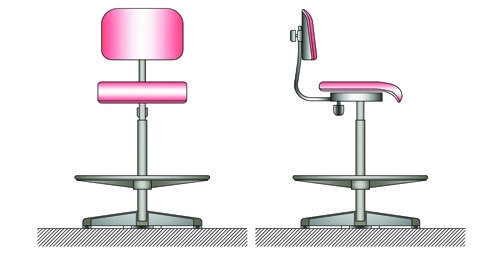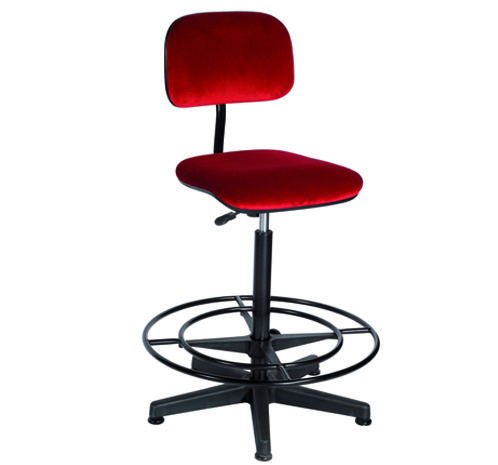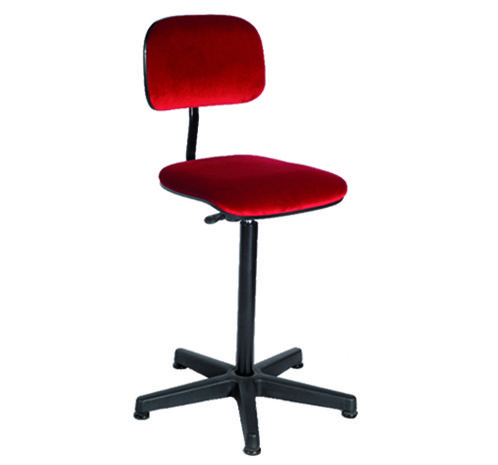 b1 battery-drummer chair
Pivoting seat with height adjustment. Base with 5 feet.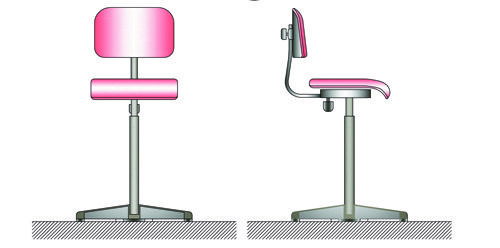 D-c1 conductor chair
Footrest at 46 cms from seat height.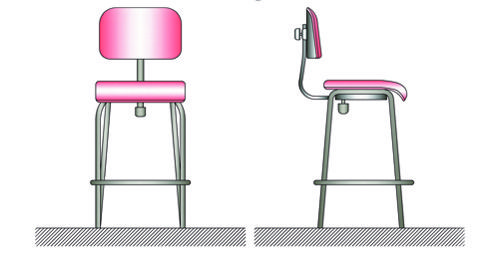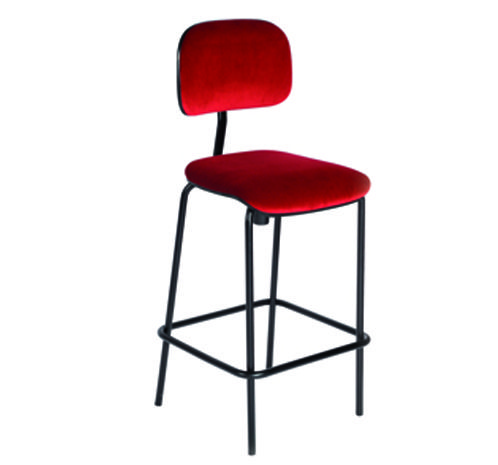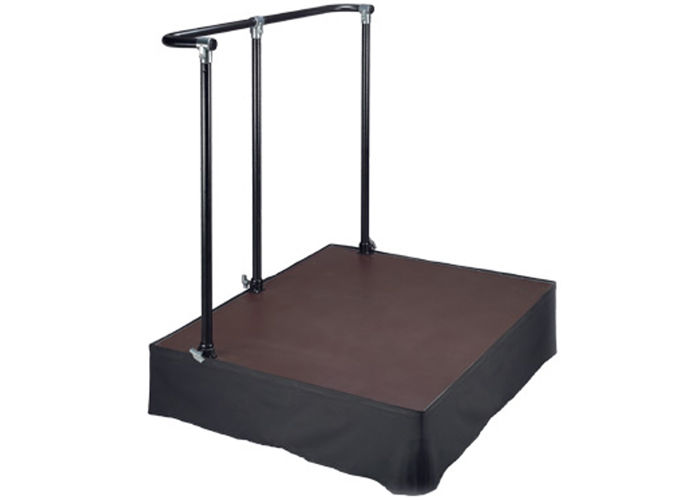 CONDUCTOR PODIUM
Mobile aluminium podium, size 1,20 x 1.00 m with rail and telescopic feet for adjustable height from 20 to 25 cms
STAND and lamps per musicians
MUSIC STAND MOD. "LO RS 07"
These music stands are famous for their sturdiness, and are used by many orchestras and concert halls throughout the world.
Their uniqueness lies in an automatic height and tilt locking system, which replaces the usual tightening screws.
The musician can therefore raise, lower and tilt the desk with just one hand.
SPECIFICATION PRODUCT
Double edge desk
Aluminium desk
Desk dimensions: 50x32,5 cm / 20"x12,8"
Adjustable in height from 66 to 122 cm / 26" to 48"
Automatic height and tilt locking system without screws
Fixed Steel underframe
Black grain, resistant paint finish
BULBS LAMP BODY MOD. ALO RS 07
The lamp is equipped with reflecting inner reflector and with articulated arm that allows the required inclination. Stable fixing to the patient compartment is done by clip-on pliers with locking knob. Supplied with 2 bulbs 25w 230 V socket E14 and with cable of m. 1.90, plug and switch. Double insulation lamp as per safety regulations. Packaging included.