Rigging
Super Liftech
Stage high-speed rigging machine, suitable for sceneries moving in big theaters with large proscenium and high scenic tower, composed of brushless motor, hydraulic disc braking system with double skid, braking system and brake guide control sensors, single load PLC control, rope loosening control sensors, double rotation limit switch system, absolute encoder, Ethernet control.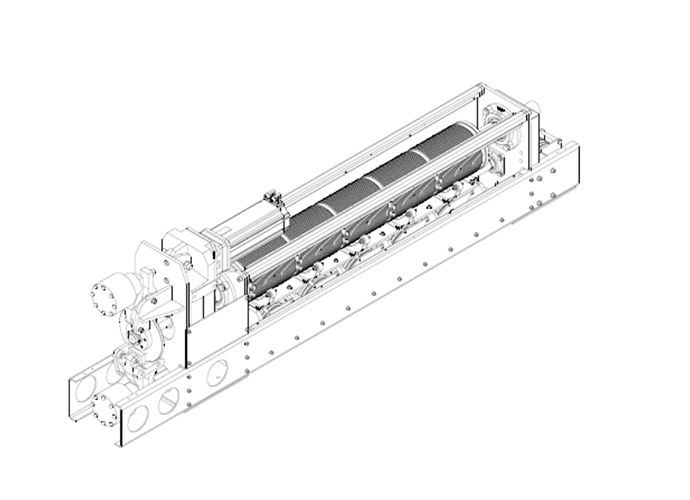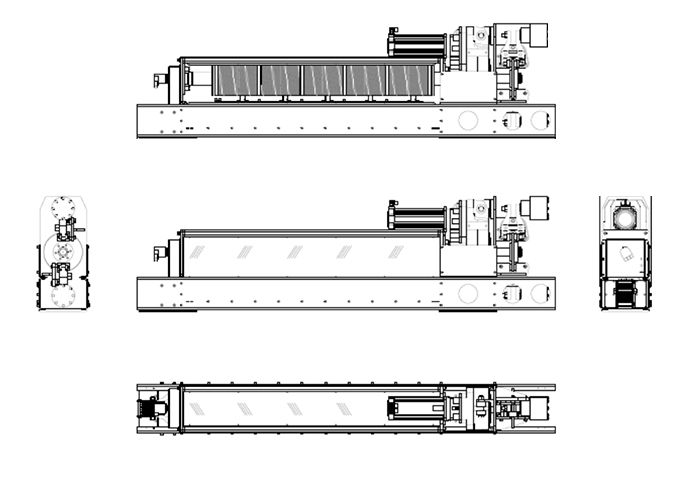 superliftech - SLT-150V
TECHNICAL FEATURES:
NUMBER OF ROPES: 6-7
DIAM. OF STEEL ROPE: 8 MM
MAX CARRYING: 1500 KG
MOTOR POWER: 52 KW
SPEED': FROM 0,001 TO 120M/MIN
TRAVEL OF THE FLYBAR: 40 M
SINCRONIZZAZIONE: +/- 1 MM
ACCELERATION: 1,5 M/SEC2
SELF WEIGHT:800 KG
IN ACCORDANCE TO THE EUROPEAN MACHINERY DIRECTIVE, TO DIN 56950 BGV D8+ REGULATION AND WITH CE MARKING.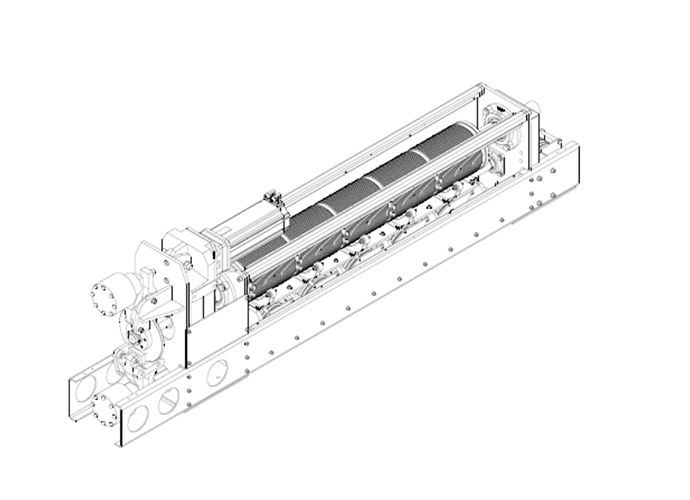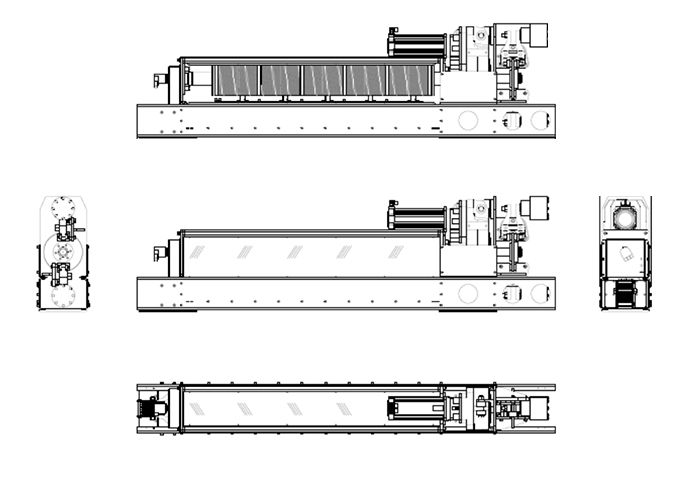 superliftech - SLT-100V
TECHNICAL FEATURES:
NUMBER OF ROPES: 6-7
DIAM. OF STEEL ROPE. 8 MM
MAX CARRYING: 1000 KG
MOTOR POWER: 37 KW
SPEED: FROM 0,001 TO 120M/MIN
TRAVEL OF THE FLYBAR: 40 M
SYNCHRONIZATION: +/- 1 MM
ACCELERATION: 1,5 M/SEC2
SELF WEIGHT:750 KG
IN ACCORDANCE TO THE EUROPEAN MACHINERY DIRECTIVE DIN 56950 BGV C1 AND WITH CE MARKING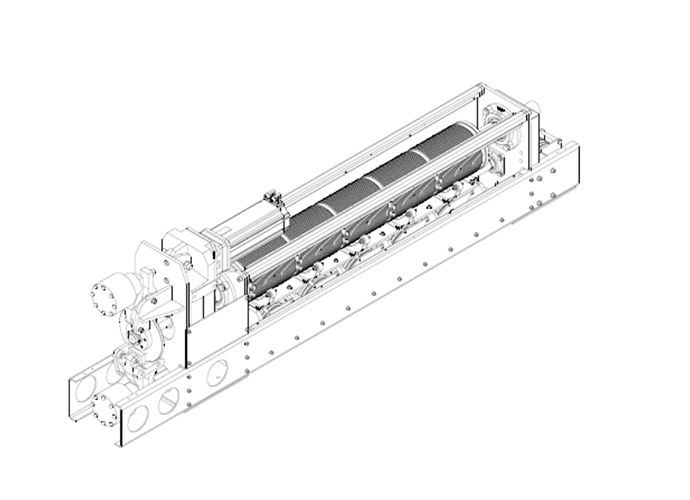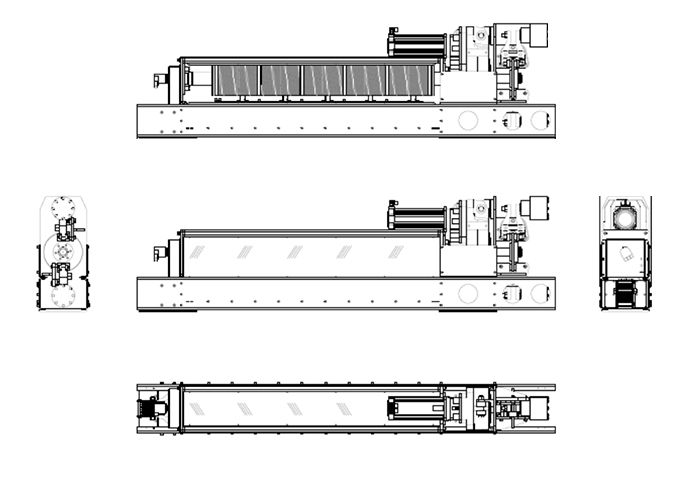 superliftech - SLT-75V
TECHNICAL FEATURES:
NUMBER OF ROPES: 6-7
DIAM. OF STEEL ROPE. 8 MM
MAX CARRYING: 750 KG
MOTOR POWER: 30 KW
SPEED: FROM 0,001 TO 120M/MIN
TRAVEL OF FLYBAR: 40 M
SSYNCHRONIZATION: +/- 1 MM
ACCELERATION: 1,5 M/SEC2
WEIGHT: 700 KG
IN ACCORDANCE TO THE EUROPEAN MACHINERY DIRECTIVE DIN 56950 BGV C1 AND WITH CE MARKING